Petro Packaging Company Wants To Help Put A Stop To COVID-19, One Tube At A Time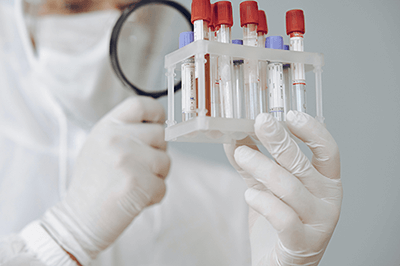 As COVID-19 continues to impact our communities, economies, families, and businesses worldwide, Petro Packaging Company is proud to be a part of the solution. It is our top priority to help our nation recover from this global pandemic. We manufacture clear plastic vials that can be used as a critical component in the medical industry as sample collection tubes for COVID-19 test kits, and protective shipping containers for COVID-19 test swabs. Our vials are made from virgin FDA approved material, they have a flat bottom to stand upright, and our diameters fit inside most test tube racks.
Customizable tube lengths
Fast turn-around times
Clean-room approved packing methods
If you are a medical company, laboratory, or part of a team looking for a packaging solution related to COVID-19 testing, please contact us today for samples and pricing.
[email protected] or call us at 908-272-4054