Custom Plastic Extrusions for the POP Display Industry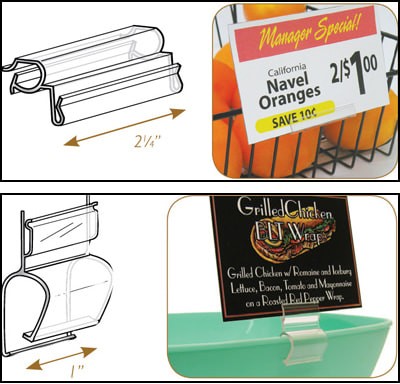 Petro Packaging is a high-quality custom plastic extrusions manufacturer for the point of purchase display industry. From design and engineering – to delivery, we offer a full range of capabilities to meet your specific POP display needs.
Our point-of-purchase plastic profile extrusions include:
• Banner Holders
• Shelf Edging
• Price Tag Clips
• Molding and Channels
• Ticket Channels
• Sign Holders
Petro Packaging specializes in clear CAB and PETG extrusions and also offers alternative materials for your selection such as ABS, STYRENE.STYROLUX and a number of others.
Our expansive inventory includes a wide range of Stock Shapes and Sizes for various POP display needs.
Need a Custom Product? Work with our engineers to create custom plastic extrusions and components to meet your unique project requirements.

Custom Plastic Profiles
Stock Plastic Profile Extrusions
Petro Packaging makes it easy for our display manufacturing customers with
Competitive Pricing, Short Lead Times and On Time Delivery!