Extrusions for Medical Devices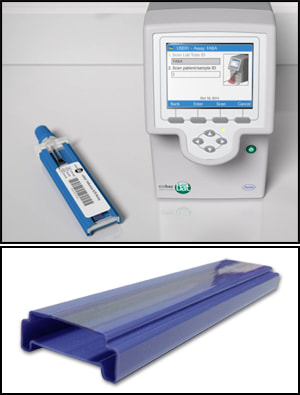 As trends in the marketplace shift, Petro Packaging is taking the opportunity to increase its presence in the medical industry. Petro Packaging has over thirty years' experience in the field of custom extrusions for medical devices.
Recently Iquuem selected Petro Packaging to custom manufacture its co extruded protective sleeve for its newly designed Liat PCR System.
Medical device manufactures across the country continue to rely on Petro for comprehensive custom design solutions and manufacturing excellence as a leader in the growing field of extrusions for medical devices.