Plastic Tubes in Aerospace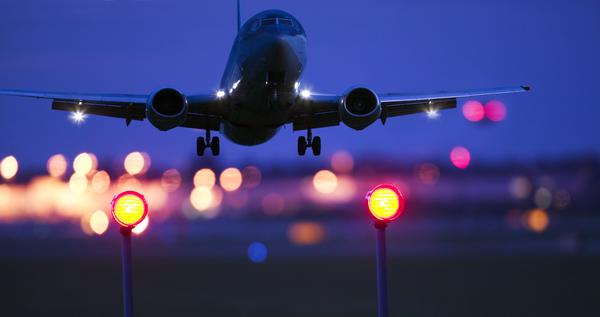 "Plastics, including plastic tubes, are currently used in numerous aerospace applications to improve safety, reduce costs, save fuel, and improve passenger comfort" stated by IAPD magazine in its list of major manufacturing industries in which plastic parts play a significant role.
Petro Packaging has been servicing the aerospace industry for over 20 years with products that include custom extruded profile shapes for headliners and cockpit interiors, to clear plastic tubes to protect manufactured aircraft parts on the factory floor. Click here to read more about plastic materials and applications used in aerospace.