Sealed Bottom Tubes for Cosmetic Packaging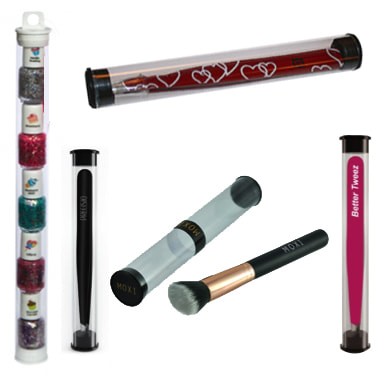 "Sealed bottom tubes for cosmetic packaging play an essential role in the cosmetics market, and is regarded as the 'secret salesman'. Apart from keeping a product well protected, cosmetic packaging must follow current trends to attract beauty consumers," says PR Newswire (an online source of news and information for leading global media organizations). Petro Packaging understands the importance of appealing packages in the cosmetics industry. Our crystal clear sealed bottom tubes for cosmetic packaging, allow your cosmetic products to show off to their best advantage. Petro offers custom printing, custom color caps, and customized free samples for prototyping and template testing. We have experience in creative packaging solutions for tweezers, nail files, nail polish, lip gloss, make-up brushes, and much more!
Click here for the full article discussing the forecast for the cosmetics industry.